Find An Obituary
Help remember your loved one with a thoughtful memorial, honoring the story of their life and family, as well as obtain details on their funeral arrangements. Click below to view our obituary listing.
Join the Mailing List
When an obituary is published to our site, we will notify you by email. This service is free, and you may unsubscribe at any time.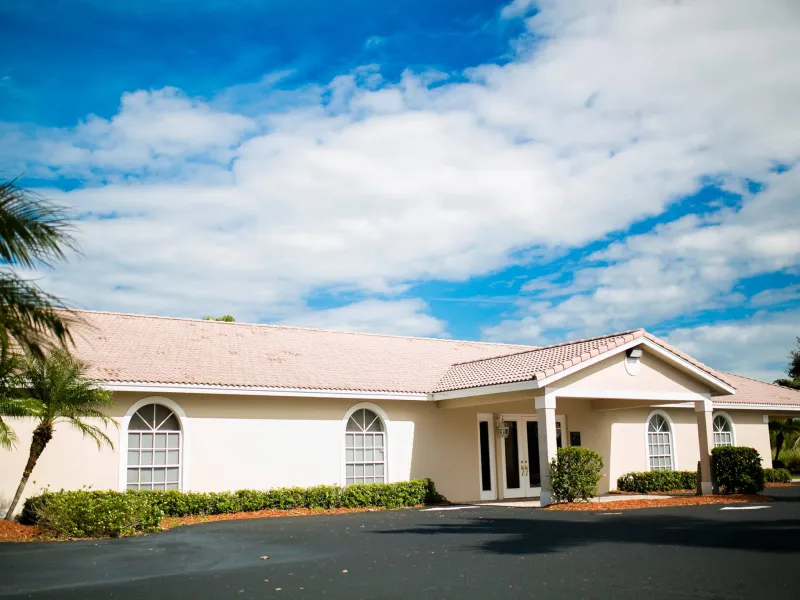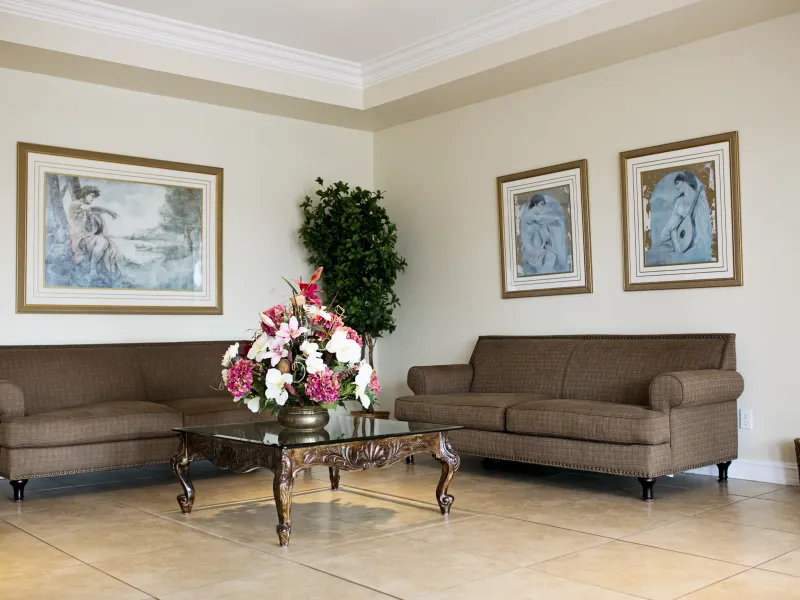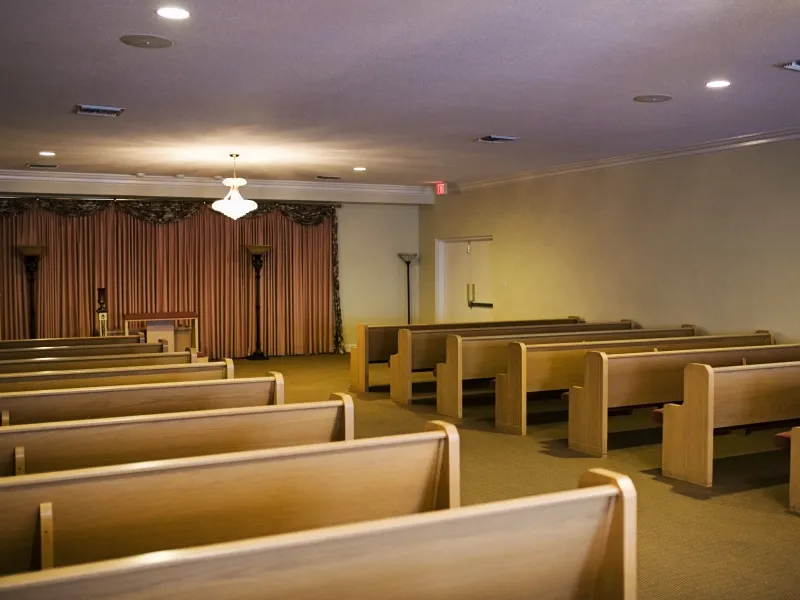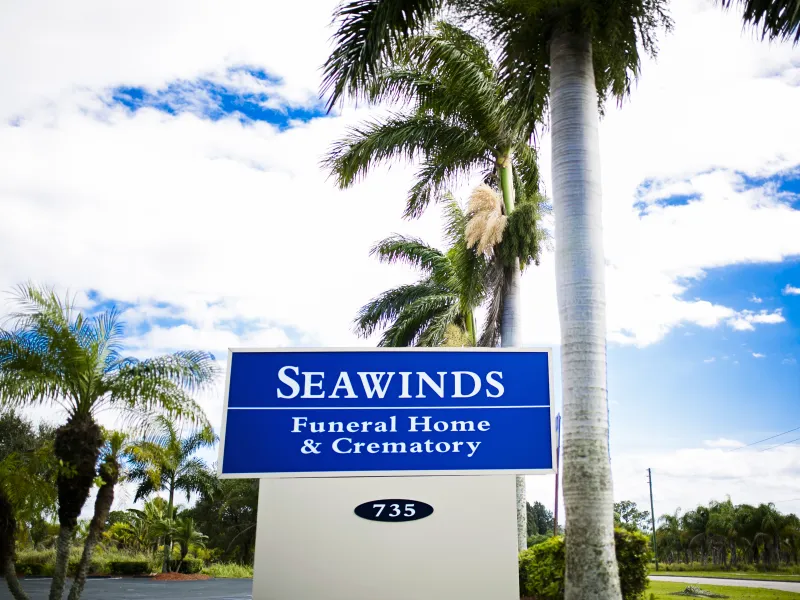 Sebastian's Trusted Funeral & Cremation Provider

Click here to read about special guidelines in place due to the COVID-19 pandemic.
Seawinds' professional and caring staff is dedicated to providing quality services to Sebastian area families before, during and after their time of need.
Of the many arrangements made after losing a loved one, the first is the selection of a funeral home. Our staff can help create a beautiful tribute and provide guidance and suggestions on the many decisions made when planning a funeral, cremation, memorial, celebration of life, and/or burial service.
We take pride in meeting the specific, and sometimes unique, needs of each and every family. Please use our website to learn about the funeral, cremation and permanent memorialization services we offer, as well as our pre-planning and grief support resources.
If you have any questions or concerns, please contact us anytime. We are here to help you!
Plan Ahead
Advanced planning is a thoughtful and considerate act that your loved ones will truly appreciate when the time comes.
Customized Tributes
Customizing the service for your loved one allows you to truly honor their memory with unique and personalized details.
Testimonials
Seawinds Funeral Home of Sebastian Fl is most helpful when planning arrangements ahead. Lisa Johnson shows great empathy, compassion and efficiency when planning for your final requests. I would highly recommend her and the Seawinds Funeral Home for all your loved ones needs.
Kenneth Metevia
This was a very unfortunate situation ( making arrangements for family) however Lisa went above and beyond to assist me!! She was kind, very professional and explained everything. She is/ this company definitely felt like a complete blessing! I am truly happy with choosing this establishment for my father's final arrangements. Thank you Lisa!!!!!
Shena Whitely
There's no words to convey the professionalism, compassion & understanding, in addition to the dedication in providing my family with such excelled services.

I personally would like to thank the manager, Mr. Philip Lundy, for his outstanding knowledge in being very informative and knowledgeable in dealing with Veterans benefits, and assuring such a well organized process & service.

Everything was well organized from dealing with the sensitivity of this matter and adapting to the safety of everyone during COVID-19 pandemic.

Everyone at Seawinds were absolutely amazing. They're so friendly, supportive and accommodating. Every request was met with exceptional service. We had a contemporary/traditional Buddhist service so it's not very common here. Our family thanks the entire staff for helping us make it through this hard time. I Highly recommended them for your needs.
Quyen Le
Nick and his staff were very helpful and kind in helping us with our parents final wishes.
Becky Ellis
Super nice and friendly to deal with, I had a couple of questions that seemed like common sense but I just didn't know and they provided all the reassurance I needed.
Jennifer Darling
Wonderful people always helpful thank you.
Donna Psaltis