Find An Obituary
Help remember your loved one with a thoughtful memorial, honoring the story of their life and family, as well as obtain details on their funeral arrangements. Click below to view our obituary listing.
Join the Mailing List
When an obituary is published to our site, we will notify you by email. This service is free, and you may unsubscribe at any time.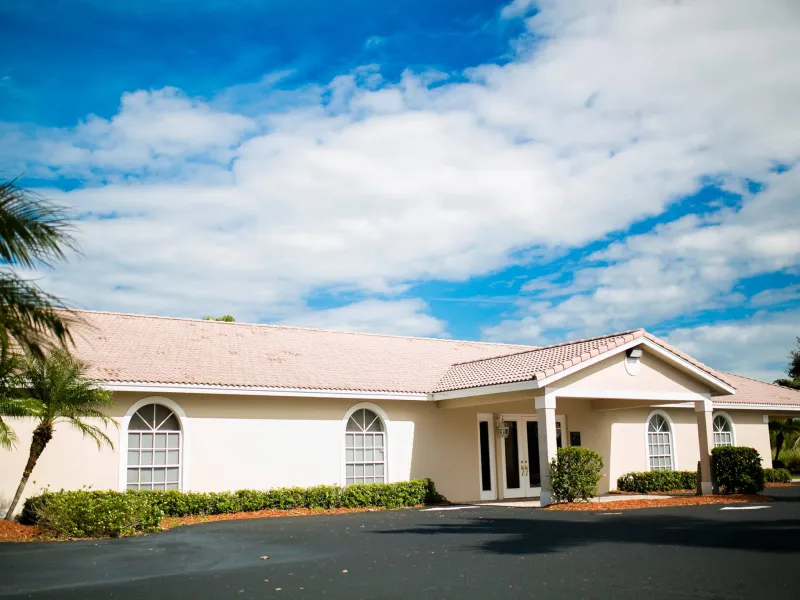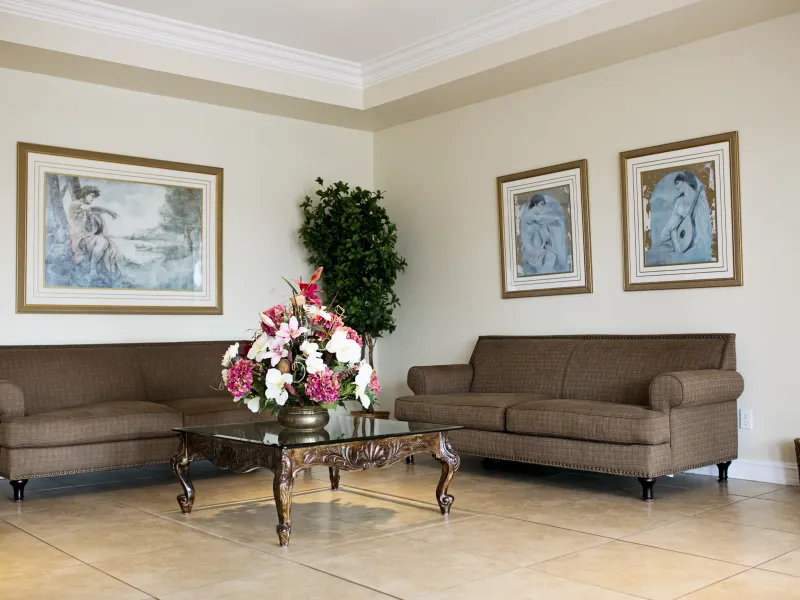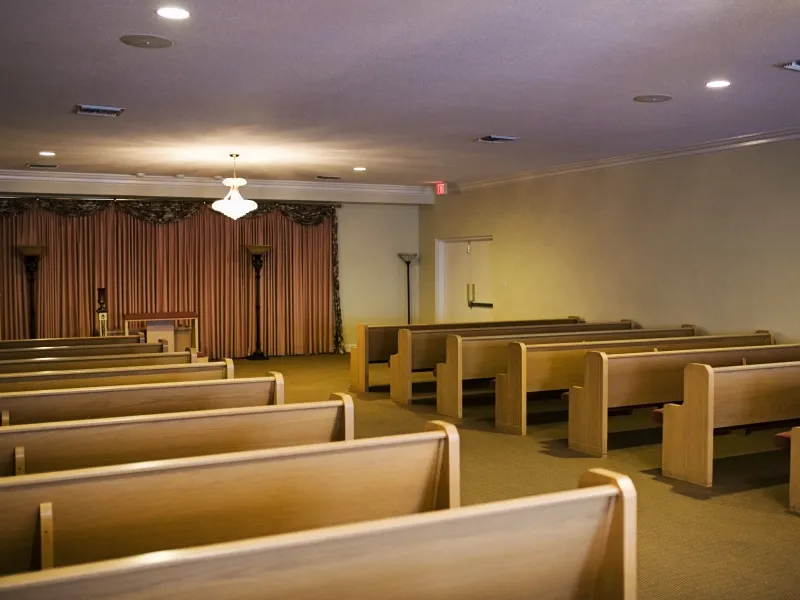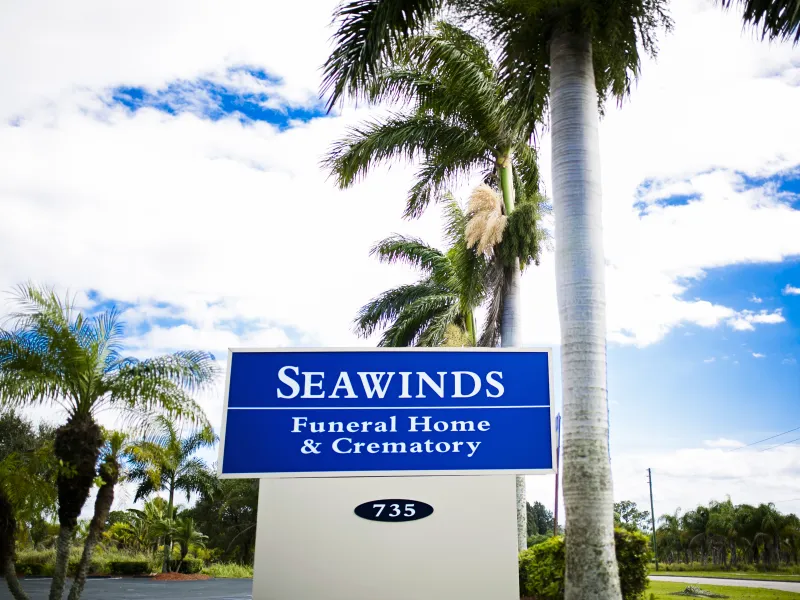 Sebastian's Trusted Funeral & Cremation Provider

Seawinds' professional and caring staff is dedicated to providing quality services to Sebastian area families before, during and after their time of need.

Of the many arrangements made after losing a loved one, the first is the selection of a funeral home. Our staff can help create a beautiful tribute and provide guidance and suggestions on the many decisions made when planning a funeral, cremation, memorial, celebration of life, and/or burial service.
We take pride in meeting the specific, and sometimes unique, needs of each and every family. Please use our website to learn about the funeral, cremation and permanent memorialization services we offer, as well as our pre-planning and grief support resources.
If you have any questions or concerns, please contact us anytime. We are here to help you!
Plan Ahead
Advanced planning is a thoughtful and considerate act that your loved ones will truly appreciate when the time comes.
Customized Tributes
Customizing the service for your loved one allows you to truly honor their memory with unique and personalized details.
Thank you all for being so helpful and thoughtful during a very stressful time.

Phil T
October '22
I would totally advise people to go and have your final wishes done before the time arrives and the tension from relatives and close ones deciding your personal wishes will likely happen. I know many people have been in that position and it's an overwhelming task, I must also say the monetary part of the services are very comfortable for all and Seawinds will do all to make it affordable for anyone to deal with whatever your budget, so with all that said again, we were totally satisfied and would urge anyone who is thinking about making living arrangements to do so and take the burden off your loved ones left behind to do so for you.

Thomas M
July '21
I called Seawinds Funeral Home and spoke with Lisa Johnson. I had an appointment 1-1/2 hours later with her. A wonderful, caring person to deal with. She answered all my questions in detail making me feel comfortable. I would like to THANK Lisa Johnson for making this a smooth process. I Highly recommend Seawinds Funeral home and specifically Lisa.

Marilyn D
July '21
We went today to do our pre-planned funeral arrangements and met with Lisa Johnson. We felt extremely comfortable and very happy with her helping us plan our very distant arrangements. I would highly recommend Seawinds Funeral Home. We have done business with them in the past for our parents and they were wonderful to deal with. It's not an easy thing to do to make arrangements while you are still alive, but a very necessary thing to do especially if you have children so you can have peace of mind after your passing that your wishes are being met and there will be no financial responsibility for your loved ones.

Maggie T
June '21
Seawinds Funeral Home of Sebastian Fl is most helpful when planning arrangements ahead. Lisa Johnson shows great empathy, compassion and efficiency when planning for your final requests. I would highly recommend her and the Seawinds Funeral Home for all your loved ones needs.
Kenneth M
April '21
This was a very unfortunate situation ( making arrangements for family) however Lisa went above and beyond to assist me!! She was kind, very professional and explained everything. She is/ this company definitely felt like a complete blessing! I am truly happy with choosing this establishment for my father's final arrangements. Thank you Lisa!!!!!
Shena W
February '21
Nick and his staff were very helpful and kind in helping us with our parents final wishes.
Becky E
November '19

Everyone at Seawinds were absolutely amazing. They're so friendly, supportive and accommodating. Every request was met with exceptional service. We had a contemporary/traditional Buddhist service so it's not very common here. Our family thanks the entire staff for helping us make it through this hard time. I Highly recommended them for your needs.
Quyen L
February '19